How Do Electric Car Tax Credits Work

in Massachusetts?
If you're one of the trailblazers who bought an EV within the last year, you may be eligible for electric vehicle tax incentives in Massachusetts. On top of the many environmental benefits of owning an EV, like zero emissions, no fuel consumption and more, you also get the chance to save with federal and state EV tax credits. Chat with a team member at our Cadillac dealership near Bridgewater and we'll explain all of the financial perks available to you, including electric vehicle tax credits in Massachusetts as well as any federal EV tax incentives. We'll show you how electric car tax credits work in MA and determine if you qualify. We want you to enjoy all of the benefits of making the switch to an all-electric car, so visit Mastria Cadillac today to learn more.
Did you know that all-electric and plug-in hybrid cars purchased new in or after 2010 may be eligible for a federal tax credit of up to $7,500? So, if you bought a new electric vehicle from Mastria Cadillac within the last year, you might be eligible to receive a federal tax credit. Review the breakdown below of EV FAQs to discover which electric vehicles qualify for federal tax credits. Have questions? Contact Mastria Cadillac and our sales team will explain every detail.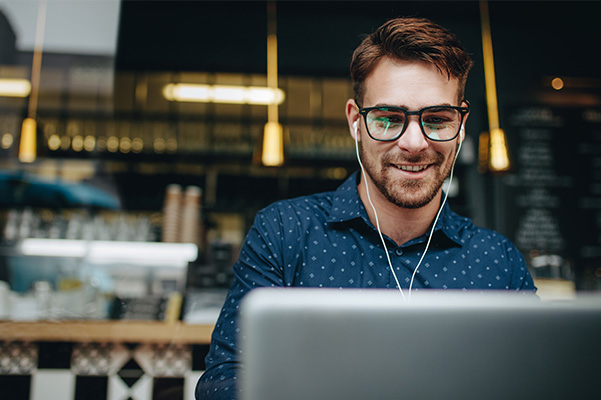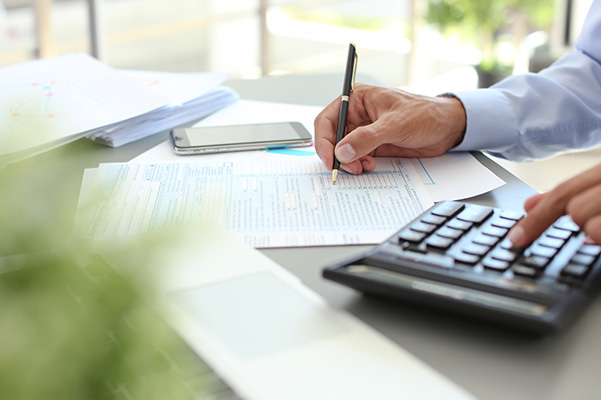 How Do I Get My Electric Vehicle Tax Credit?
Once you've filed your taxes, you can claim up to $7,500 in tax credit against the federal income taxes you owe, however, you can only claim the EV tax incentive during the year in which you bought the vehicle. If it's determined that you're eligible for a tax refund this year, you'll receive your tax credit with the refund.
Am I Eligible for an Electric Car State Tax Incentive in Massachusetts?
Massachusetts does offer electric vehicle tax incentives through the . The rebate amount varies depending on the type of EV you purchased. Qualified buyers may be eligible for up to $2,500 in tax credits from the state of Massachusetts.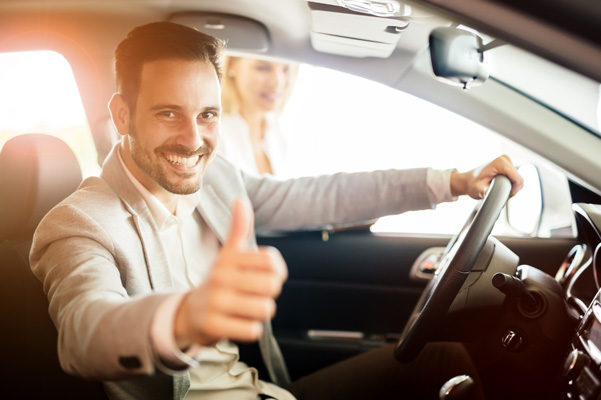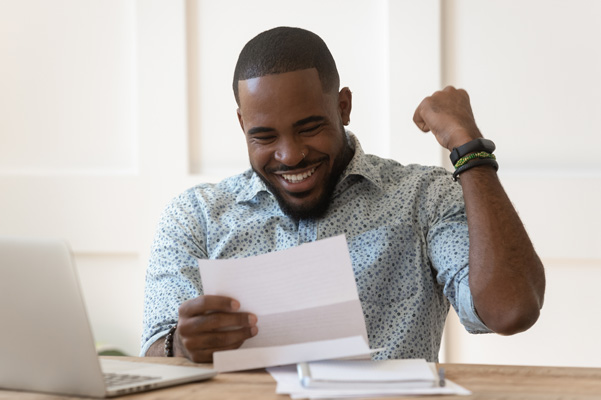 Can I Get an Electric Car Tax Credit on a Used Car?
No. You are only eligible to receive the federal tax credit on new car purchases made during the year in which you're filing.
Can I Get a Tax Credit If I Lease an Electric Vehicle?
No. You are only eligible for the tax credit if you purchased the EV.