New Cadillac Electric Vehicle Lineup
Looking to tackle every daily drive with a luxurious, eco-friendly vehicle that's ready for any adventure? Look no further than a Cadillac EV! Our Cadillac dealership near Attleboro, MA, can tell you all about Cadillac electric vehicles for sale and help you pick out a model that's perfectly suited to you. We'll go over the new Cadillac LYRIQ range, answer any questions you have about new or used hybrid cars for sale in Massachusetts, and help you discover the benefits of buying an electric car.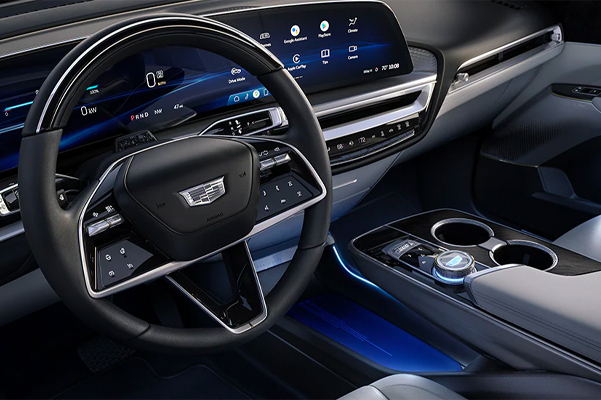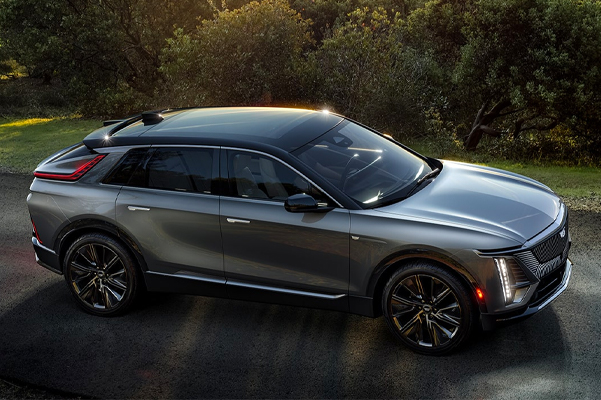 Buy a 2023 Cadillac LYRIQ near Attleboro, MA
Ask us about how to preorder a 2023 Cadillac LYRIQ and get behind the wheel of this electric Cadillac SUV the moment it arrives on our lot. Curious about the new Cadillac LYRIQ range? When connected to a DC fast charger, the 2023 LYRIQ can charge to up to 76 miles of range in just 10 minutes. On a full battery, this electric Cadillac can drive over an estimated 300 miles before you need to charge the battery. Plus, eco-friendly driving doesn't mean you're sacrificing power. The impressive engine generates up to 340 horsepower and 325 pound-feet of torque, giving you the capability you need for every drive across Massachusetts.