BEHOLD A NEW WORLD STANDARD

CELESTIQ
With the Cadillac CELESTIQ reveal, Massachusetts Cadillac enthusiasts have a glimpse into the future of the automotive industry. Each new CELESTIQ car will be hand-built to the standards that GM has set for all other auto manufacturing companies to follow. This new Cadillac car is one of a kind, as each CELESTIQ that's manufactured is done so through a creative collaboration to ensure the driver enjoys a personal connection to their luxury vehicle. Sound enticing? Our Cadillac dealership near Taunton has up to date CELESTIQ news, so stop by today to get the latest.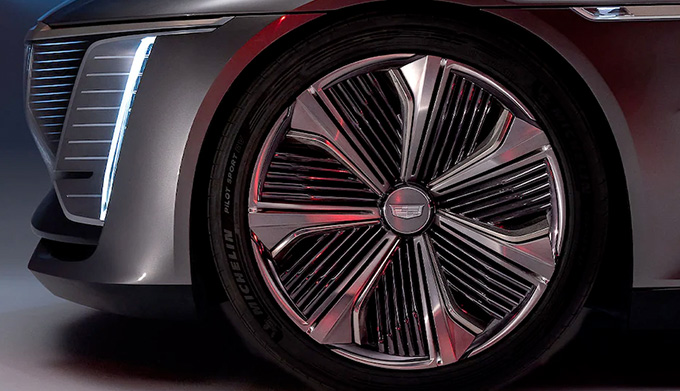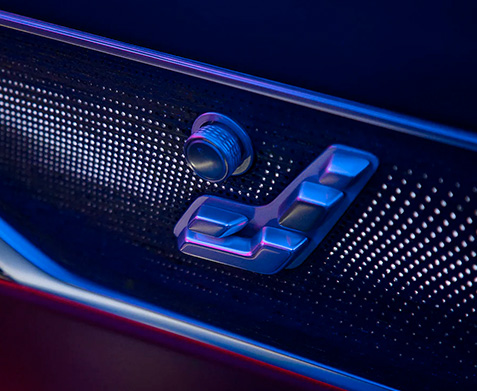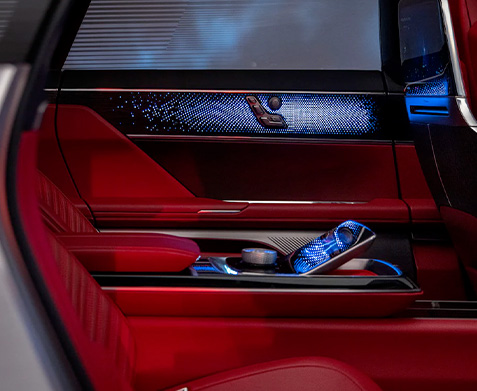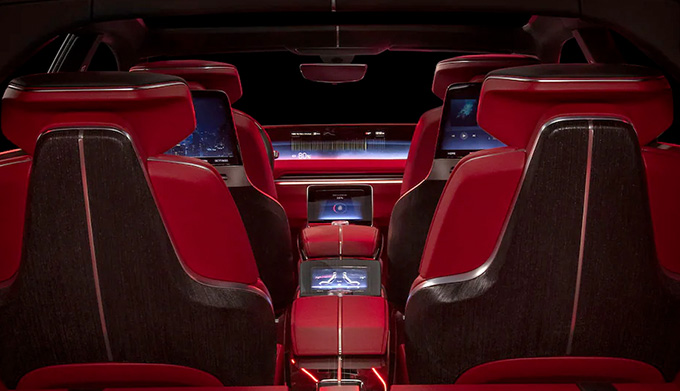 Cadillac CELESTIQ Release Date
If you've had interest in placing a Cadillac custom order in Massachusetts, the all-new Cadillac CELESTIQ represents personalized luxury to the highest degree. The CELESTIQ -- a fully electric Cadillac car -- is handcrafted and custom commissioned to your exact specifications, so it's truly set up to be your dream vehicle. And given that it's a new Cadillac EV, the CELESTIQ will help you terminate your relationship with the pump for good. The new CELESTIQ design is as alluring as the reveal indicates, plus, the CELESTIQ interior cabin boasts the first-class amenities you desire. Add in the most advanced safety technology available and it's easy to understand why New England Cadillac enthusiasts continue to inquire about the CELESTIQ EV.